Sorry, there are no products in this collection
Windows are an essential part of any building, providing natural light, ventilation, and also serving as a significant element in the overall aesthetic appeal of the structure. However, the window itself is only part of the equation. Window hardware, the mechanisms and accessories that enable the window to function, also plays a crucial role. This guide will provide comprehensive information on how to choose the right window hardware for different types of windows and the factors to consider while making a purchase.
What's Window Hardware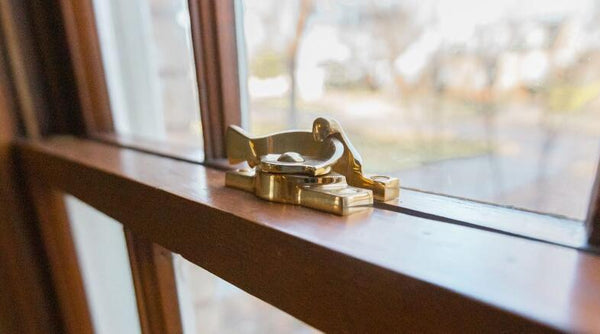 Window hardware refers to the operational parts and accessories that come with a window. These include handles, hinges, locks, operators, and other elements that allow you to open, close, and secure the window. Choosing the right window hardware can enhance the functionality and style of your windows, and by extension, the overall ambiance of your room.
Types of Window Hardware
Depending on the style and functionality of your windows, different types of hardware might be required. Here are some common types:
Window Handles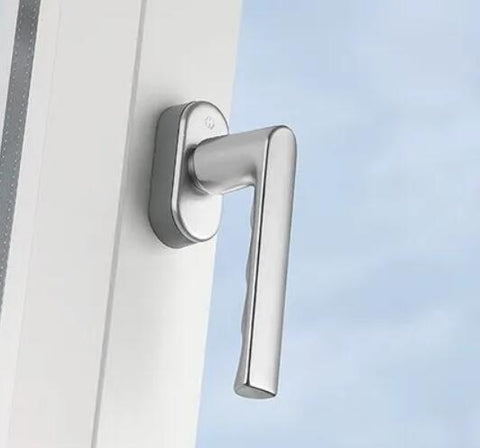 Window handles are designed to open or close windows. They come in different styles, including crank handles (for casement or awning windows), lift handles (for double-hung or sliding windows), and more.
Window Hinges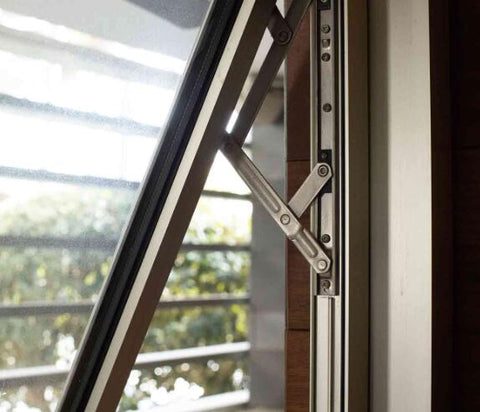 Hinges allow the window to swing open and closed. They're used in casement, awning, and some types of specialty windows.
Window Locks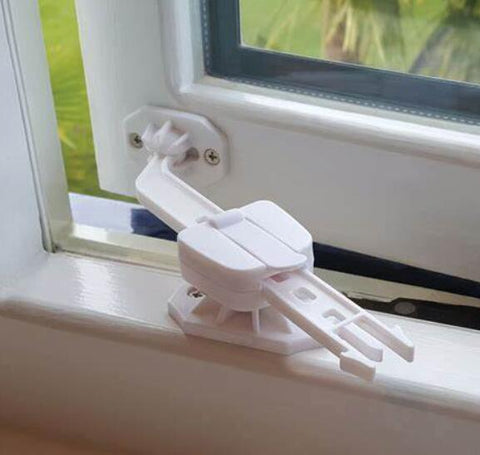 Window locks enhance the security of your windows. They can be simple or complex, depending on the level of security needed.
Window Operators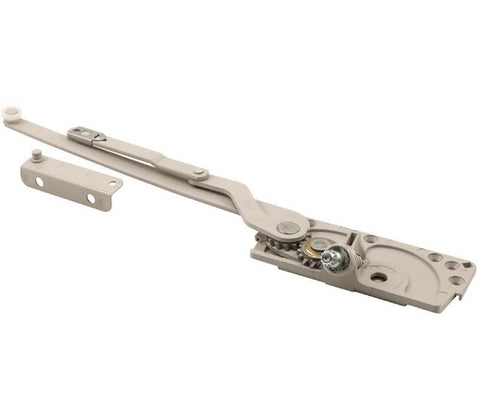 Operators are mechanisms for opening and closing windows, especially for large or hard-to-reach windows. These can be manual or automated.
Factors to Consider
When selecting window hardware, consider these key factors:
Design and Aesthetic: Your window hardware should ideally match or complement the style of your windows and the overall decor of your room. Consider the finish and design of the hardware.
Functionality: Choose hardware that is practical and easy to use. For instance, if you have large windows, you might consider automated operators for easy operation.
Durability: Window hardware should be durable and able to withstand repetitive usage and environmental factors. Look for quality materials and good workmanship.
Security: If security is a concern, consider high-quality window locks or even lockable window handles.
Popular Brands
There are many reputable brands that offer high-quality window hardware:
Andersen Windows: Known for their durable and reliable hardware, Andersen Windows offer a variety of window hardware in different styles and finishes.
Pella: Pella offers a wide array of window hardware options, known for their innovative design and durability.
Marvin: Marvin's window hardware selection is known for its design aesthetics and robust functionality.
Installation and Maintenance
Installing window hardware can be a DIY job if you're handy, but you might consider hiring a professional for complex installations. Regular maintenance, including cleaning and lubrication, will ensure the longevity and smooth operation of your hardware.
Conclusion
Choosing the right window hardware is essential to the overall functionality and aesthetic appeal of your windows. By considering the type of window, design preferences, functionality, durability, and security, you can select the best hardware for your needs. Remember to consider quality brands and proper installation and maintenance to ensure long-lasting performance.
Whether you're renovating an old home, building a new one or simply upgrading your windows, this guide should serve as a comprehensive resource for your window hardware purchasing decisions.
---